Zach Holderness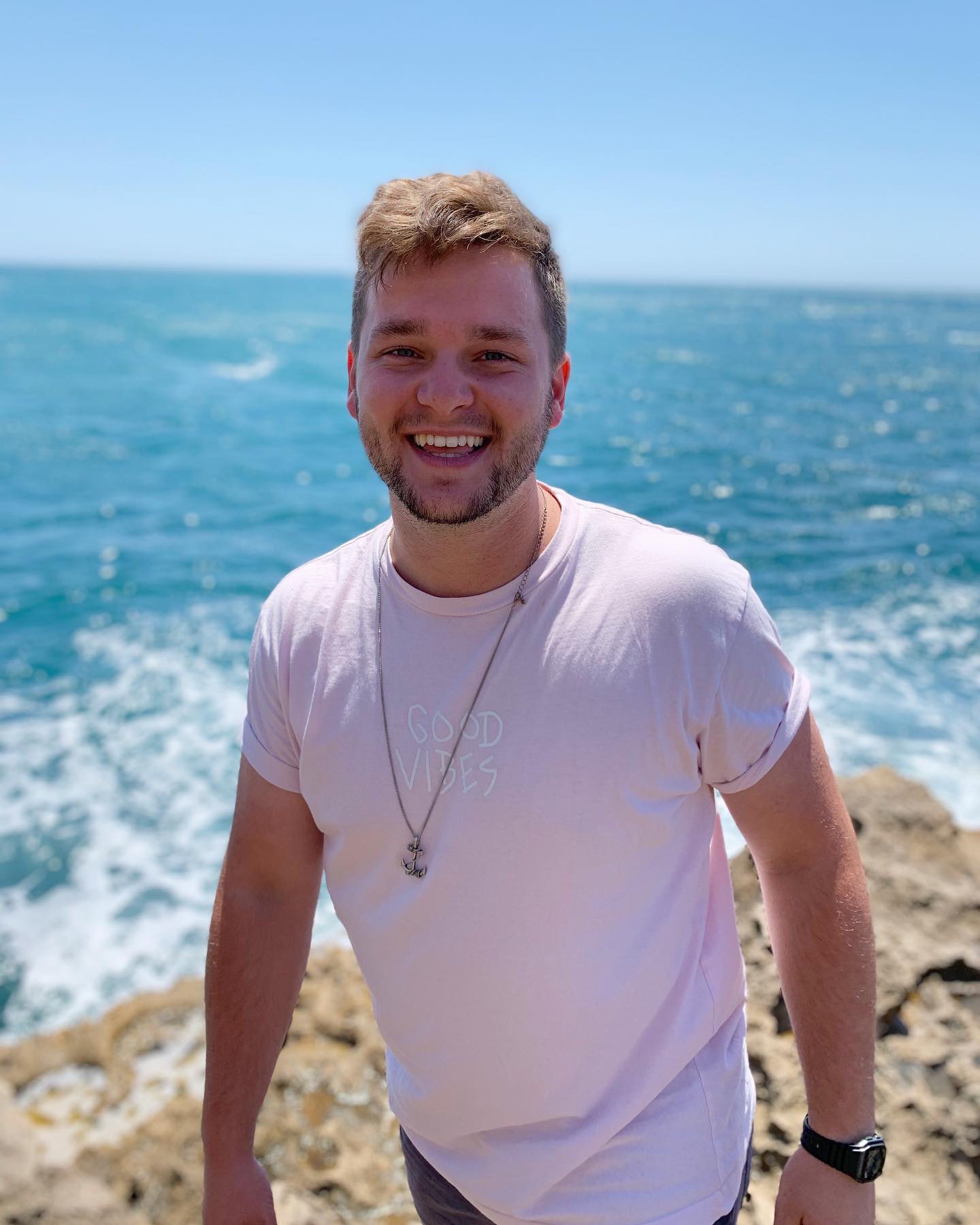 PORTUGAL / BRAZIL
Zach Holderness studied at Rhema for 2 years graduating in 2019 and was ordained through RMAI in 2020. Zach lives in Lisbon, Portugal serving as the worship coordinator for the Zion Church Lisbon and as an International Directior for Dunamis Greenhouse Schools of Revival & Reformation. Both Zion Church and Dunamis Greenhouse are ministries founded in Brazil. Zach is part of the expansion of the ministries into Europe and into the English speaking world both locally and online. The main goal of these ministries is to bring people into a personal, powerful and sustainable relationship with Jesus Christ, equipping them with the dunamis power of the Holy Spirit, and sending them into society as agents of transformation. Focusing mostly in Universities and campuses, Zach has a passion to unite the Body of Christ in Europe, equipping & empowering individuals to live a life on mission, bringing the gospel to all those around them.
Contact:
For a one-time gift:

To set up recurring gifts, please email PartnerService@rhema.org with "Recurring Donation Request" in the subject line and they will assist you.
12/2020