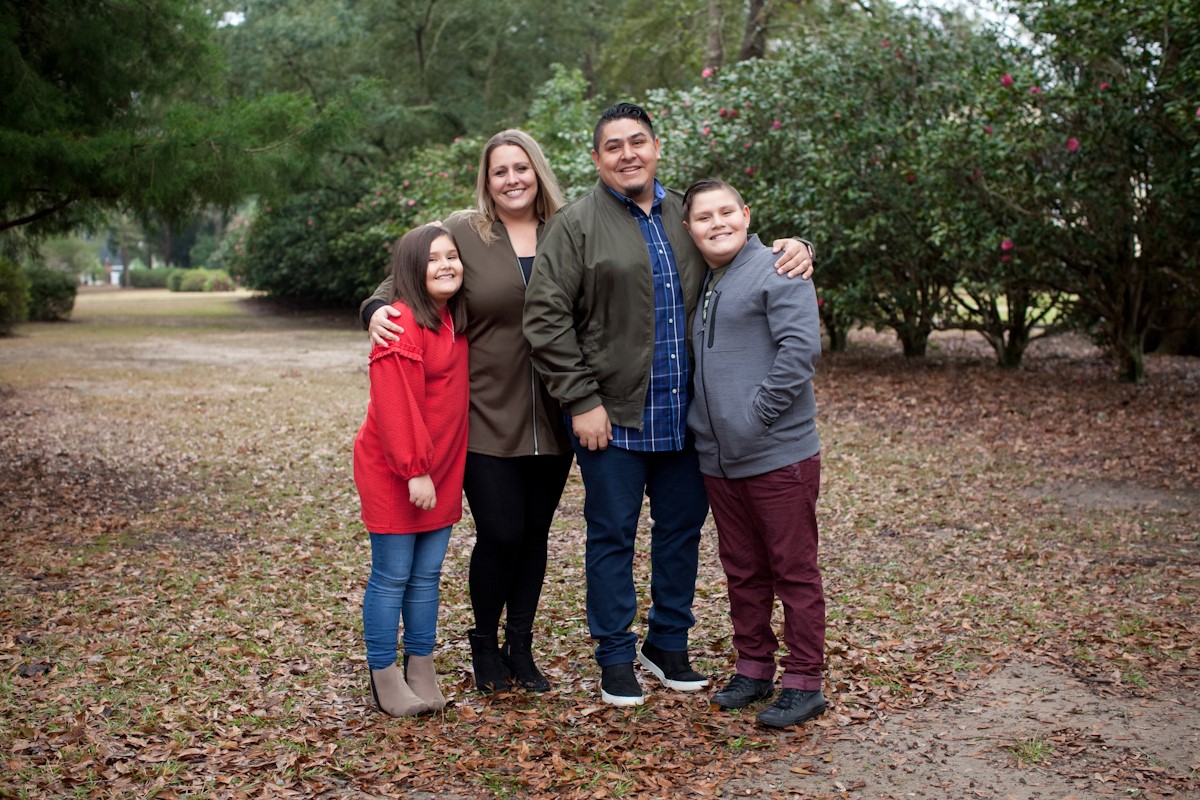 HONDURAS
Kim Elvir, a 2000 Rhema graduate, moved to Honduras in 2001. She runs Grace Dream Center, which is an assistance program that helps children & youth from at risk and poverty stricken areas in San Pedro Sula, Honduras. They are surrounded day in and day out with poverty and hopelessness, drug abuse, violence and sex trafficking. As a result, they are prone to academic failure, behavioral problems, poor nutrition and ultimately become targets of the gangs recruiting advances. The Dream Center's purpose is to keep HOPE in Honduras and to awaken dreams of a better future in the children!
They love visitors, teams, interns and other missionaries who feel called to serve Jesus on the mission field!
She is pictured with her husband Pablo, and children Jeremy and Megan.
Email: Kim@gracedreamcenter.com
Visit them at: www.gracedreamcenter.com
11/2018