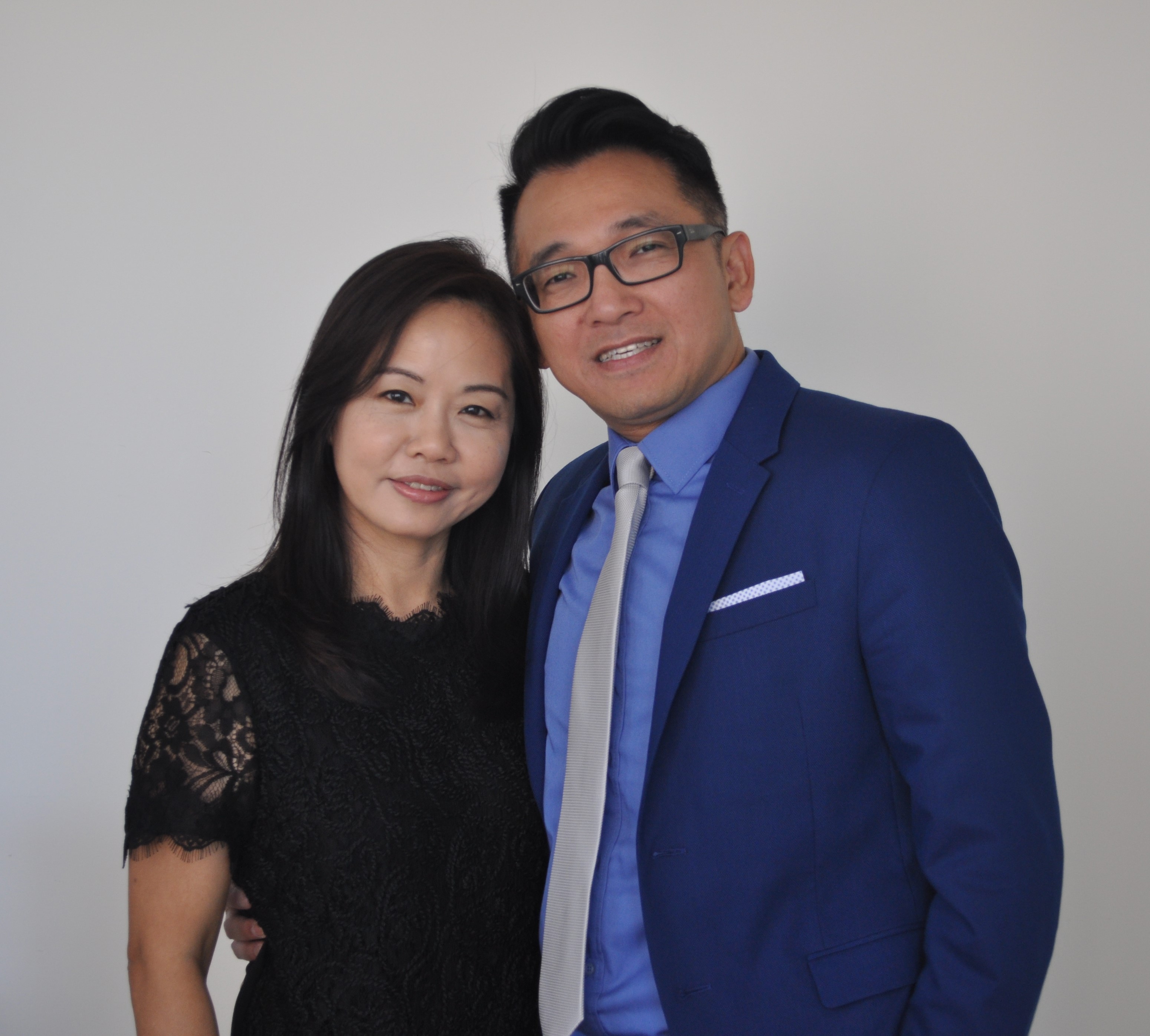 HONG KONG
Prior to entering the full-time ministry, Rev. Amos Wong was a very successful index trader. At the age of 30, when Rev. Amos was at the peak of his career, God supernaturally called him to attend Rhema Bible Training Center, USA. After graduating from RBTC USA in 1999, Amos and Doris devoted themselves to full-time ministry.
Over the past two decades, Rev. Amos and Doris have traveled and ministered in many countries of the world, including the U.S., Canada, Russia, India, Thailand, the Philippines, Indonesia, South Korea, Myanmar and China.
Rev. Amos and Doris have also pioneered two churches in Singapore and recently have assumed a Chinese-speaking church near Vancouver, BC, Canada. Rev. Amos also serves as the Director of RHEMA China and Hong Kong, directing the operations and expansion of Bible schools and churches within China.
Rev. Amos and his wife have been happily married for over 20 years and have two adult children.
Email: amosamos67@gmail.com

5/2018