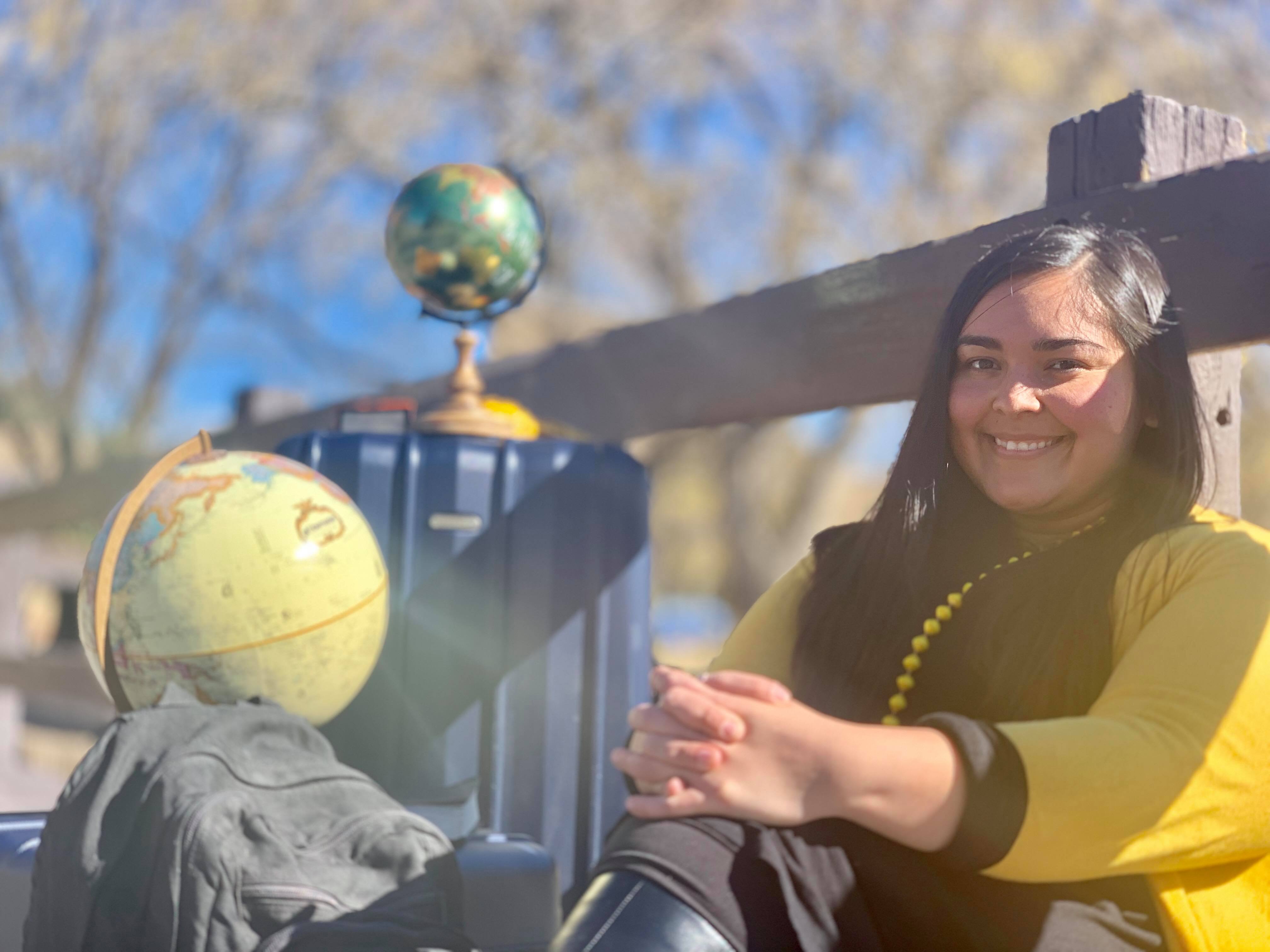 UGANDA
Christine is a graduate from Rhema Bible Training College and focused in Children's Ministry, Biblical Studies, and World Missions. Wanting to put what she learned to good use, she has been on the mission field to Mexico, Colombia, and Uganda! She has been plugged into an evangelism-focused group and has done a lot of street ministry down town and has prayed for people in emergency rooms, and has done several outreaches.
She enjoys working with children of all ages. She has eight years of experience working in a daycare setting, being a youth leader, leading multiple small groups and leading children's church.

This Texas gal has had this dream of moving to Uganda for eight years and now is excited to have it come to pass. She is coming alongside missionaries Matt and Angela Cantinella of Living Water Ministries to train and develop the next generation of leaders in Uganda.

Website: https://christinegoye.wixsite.com/uganda
E-mail: Christinegoye@gmail.com