Lana Vasquez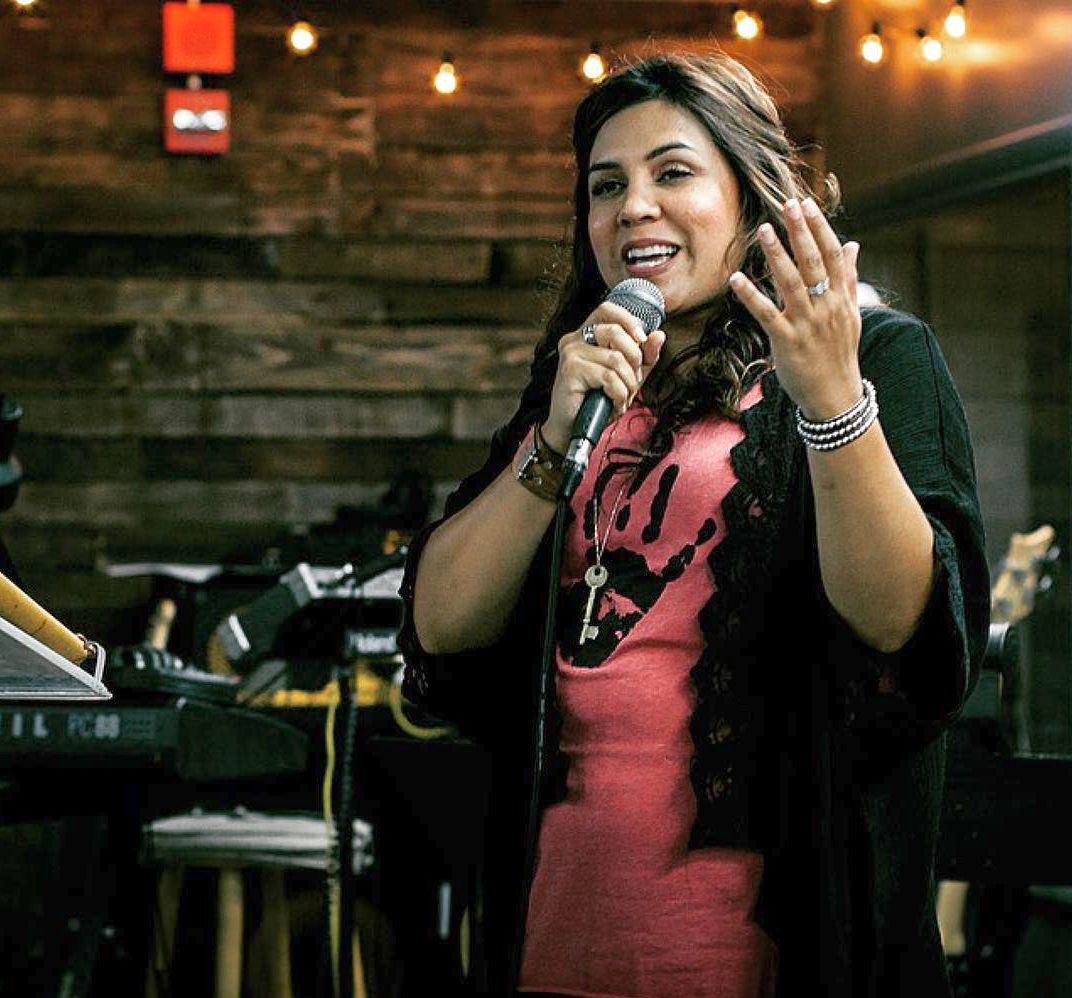 THAILAND
Life Impact International
Lana Vasquez is the Founder of Life Impact International and moved to Thailand and became momma to children in a prevention home when she was just 24 years old. Since 2002, Lana and her team have been working relentlessly with trafficked, exploited and at-risk children in Thailand, Burma and the war-zones and borders in between.

The things that children face in our world today, are exploitations such as trafficking, abuse, abandonment, slavery and prostitution. Lana and her team fight for, protect and are a voice for these vulnerable children. They fight with the belief that if we reach a generation then that generation will change their own nation. Thus Change a Life, Change the World is their fighting motto!

Their strategy is simple; Prevent, Rescue and Heal!

Today Lana and her team reside on the Thailand/Burma Border with 145 children currently in 5 different safe homes in 2 different countries as well as a Promise Land of 25 acres with 17 family style safe homes and a recently acquired 17 acres of a Boy's Promise Land!

Thousands upon thousands of at-risk children, exploited families and vulnerable poor's lives have been changed through Life Impact USA, Life Impact UK and Life Impact Thailand Foundation with Life Impact Myanmar becoming legalized and Life Impact Brazil launching in 2019.

Website: www.lifeimpactintl.org
8/2019