Lauren McNeilly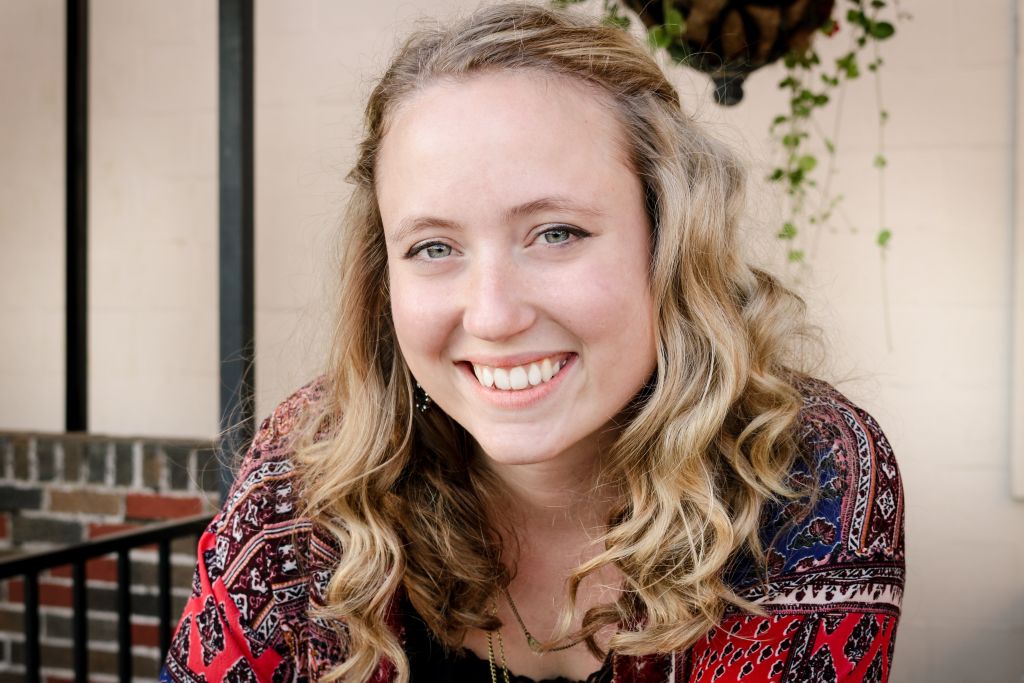 SAMOA
Lauren graduated from Rhema School of World Missions in 2014. She took her month long internship required for the program, to Apia, Samoa where to her surprise God laid it on her heart to help the ministry there ever since.
She has been serving Rev. Pattie Duininck-Ah Kui for 4 years stateside in Tulsa, OK. The time had come for her to set out and enter the mission field still serving Uttermost Ministries in the South Pacific. In January 2019, Lauren moved to Samoa to do just that. She will be taking on multiple responsibilities including children's ministry, youth ministry, and academic administration.
Website: http://www.heart2harvest.org
Email: laurentessa7@gmail.com
For a one-time gift:

To set up recurring gifts, please email PartnerService@rhema.org with "Recurring Donation Request" in the subject line and they will assist you.