Tassos & Camila Lycurgo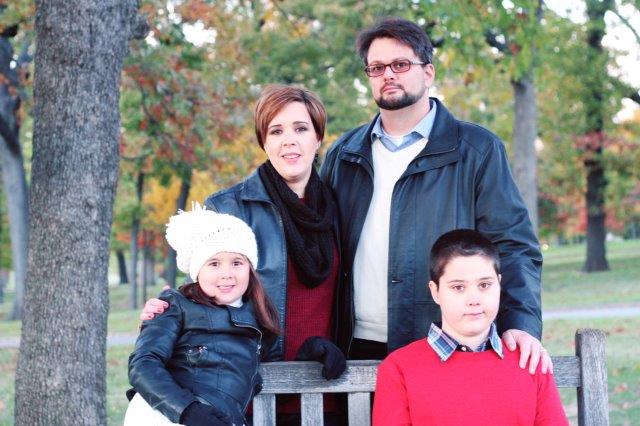 BRAZIL
Tassos and Camila travel and teach in bible schools, churches, universities and colleges throughout Brazil and around the world. The Lycurgos established their evangelistic ministry, The Defense of Faith International Ministries, in 2011. They are involved with church planting and their mission is to teach and preach the Word of God and to present the spiritual, historical, scientific, and philosophical reasons to follow Jesus Christ at churches, schools, and universities. As a result of their ministry, many university and college students have opened their hearts to the gospel. Tassos and Camila have two children, Orlando and Tasya. The children love traveling and experiencing new things on the mission field.
For a one-time gift:

To set up recurring gifts, please email PartnerService@rhema.org with "Recurring Donation Request" as the subject line and they will assist you.