Rich & Hildegard Behe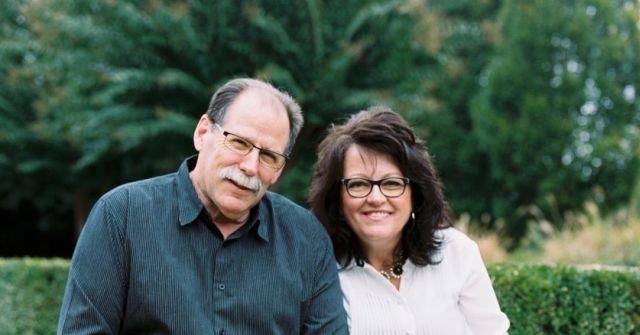 GERMANY
Christliches Zentrum Coburg
Rich ('91,'92) and Hildegard ('92,93) Behe have been living in Germany since 1995. After helping in a Bible school, they pioneered the church, Christliches Zentrum Coburg in 1998, which they are still pastoring. They have travelled internationally, teaching Biblical seminars in Bible schools and churches in Europe, Eastern Europe, America and Asia.
Their son, Joshua ('04,'05,'06) is serving with them as their Youth Pastor and Music Minister since his graduation from RBTC.
Their church presently hosts a Rhema Bible Training Center Campus and they are all instructors at the various RBTC Campuses in Europe.
Their heart is to teach the uncompromised Word of God accompanied by and demonstrated by the moving to the Holy Spirit in these last days.
Visit us at www.christlicheszentrumcoburg.de
For a one-time gift:

To set up recurring gifts, please email PartnerService@rhema.org with "Recurring Donation Request" in the subject line and they will assist you.
11/2019