Review Details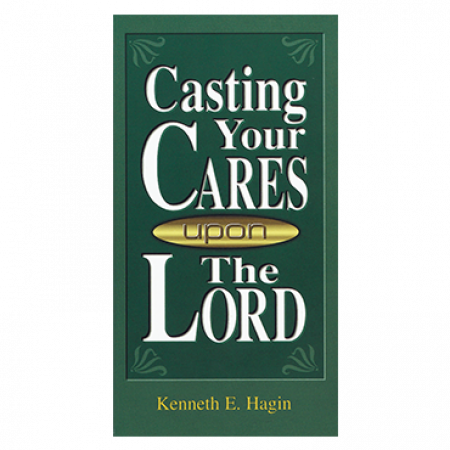 Casting Your Cares Upon The Lord (Book)
Product Review (submitted on August 19, 2011):

have read this many times over the years. it never sunk in until a few days ago. great teaching on "casting the WHOLE of your care upon Him once and for all". we were not created to even begin to handle our anxieties, worries and concerns. that is God's job. and he means it. the Word says that He cares for us affectionately and cares about us watchfully.
this book teaches that we should not worry. we should not try to handle our problems. give them to The Lord. and then thank Him for handling them. do you think that is radical. so did I. but i am now free of the anxiety and fear. and i sleep in peace every night.