Kelly Martin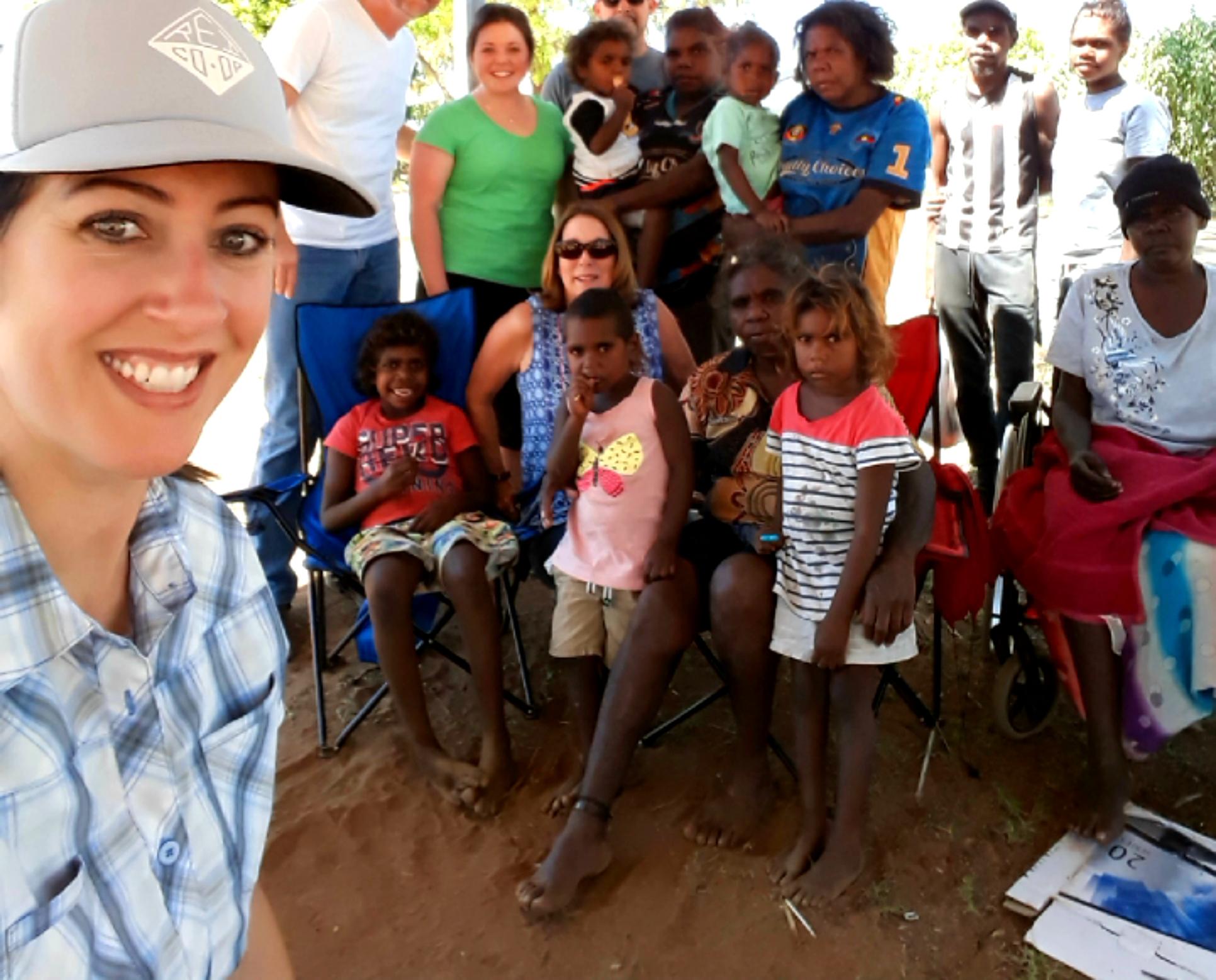 CENTRAL AUSTRALIA
Alice Springs
God lit a fire in Kelly for missions and the Great Commission in 2010 when she surrendered to His will. She came to Rhema in 2013 from Tacoma, WA where she developed her love and passion for serving people in their deepest struggles. Kelly has ministered in prisons, youth camps, and served homeless needs.
She's traveled to Colombia, Egypt, Cyprus, and Australia, serving established ministries in areas such as outreach ministry, drug and rehabilitation, administration, Bible camps and studies, preaching publicly, working with children and youth in public schools, and with women rescued from sex trafficking.
With her powerful testimony of God bringing her out of a lifestyle filled with drugs, alcohol, incarceration, relational abuse, and suicidal tendencies, she now can help others to conquer and overcome their destructive lives where they are seemingly hopeless.
Kelly is a 2018 Rhema School of World Missions graduate. In November 2018, she will be moving to Alice Springs, Central Australia where she will work with Harvest Time Ministries, Pastors Gerald and Kathy Green and their brand new Church Rivers of Life. She will be serving in areas such as administration, youth ministry, discipleship programs, and Bible camps with the Aboriginal church members.
Website: https://kelmar93.wixsite.com/nextsteps
Email contact: kelly@club1040.com
Visit Facebook: https://www.facebook.com/kelly.martin.9393
Donate: https://app.mobilecause.com/vf/KELLYMARTIN
9/2018