Dedra Reichardt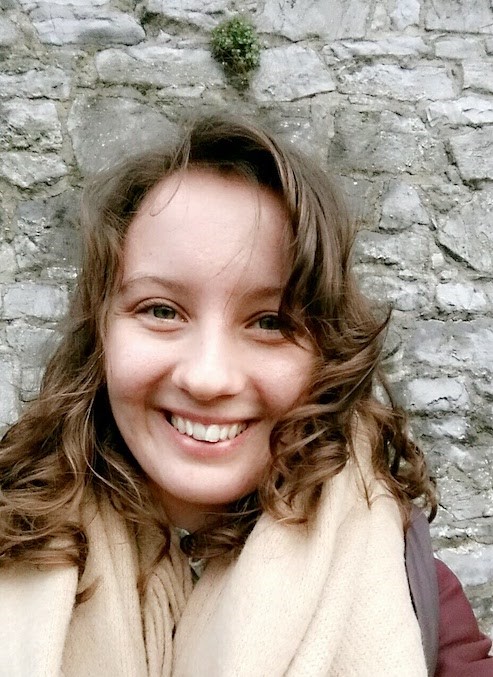 IRELAND
This Colorado mountain girl completed RHEMA's Student Ministries program and School of Worship but still had missions on her heart. After graduating School of World Missions in 2016 she knew her next step would be an international one.
Dedra moved to Limerick, Ireland as a missionary-nanny for Brad and Amy Beebe (Beebe Ministries). She assists them with their 3 children, homeschooling, and anything else they need to free them up to do the work of the Lord.
She also serves Missionary Pastors Jim and Jan Schmitt (Schmitt Ministries) as the Children's Ministry Director at World Outreach Christian Centre. Along with directing the children's ministry she helps with various outreaches put on by the church, the worship team, and is a leader in the youth group.
Dedra's heart is to serve the local church, assist missionaries, and tell kids (young and old) the Good News.
Email: dreichardt4@gmail.com

7/2018