Ronald Walicki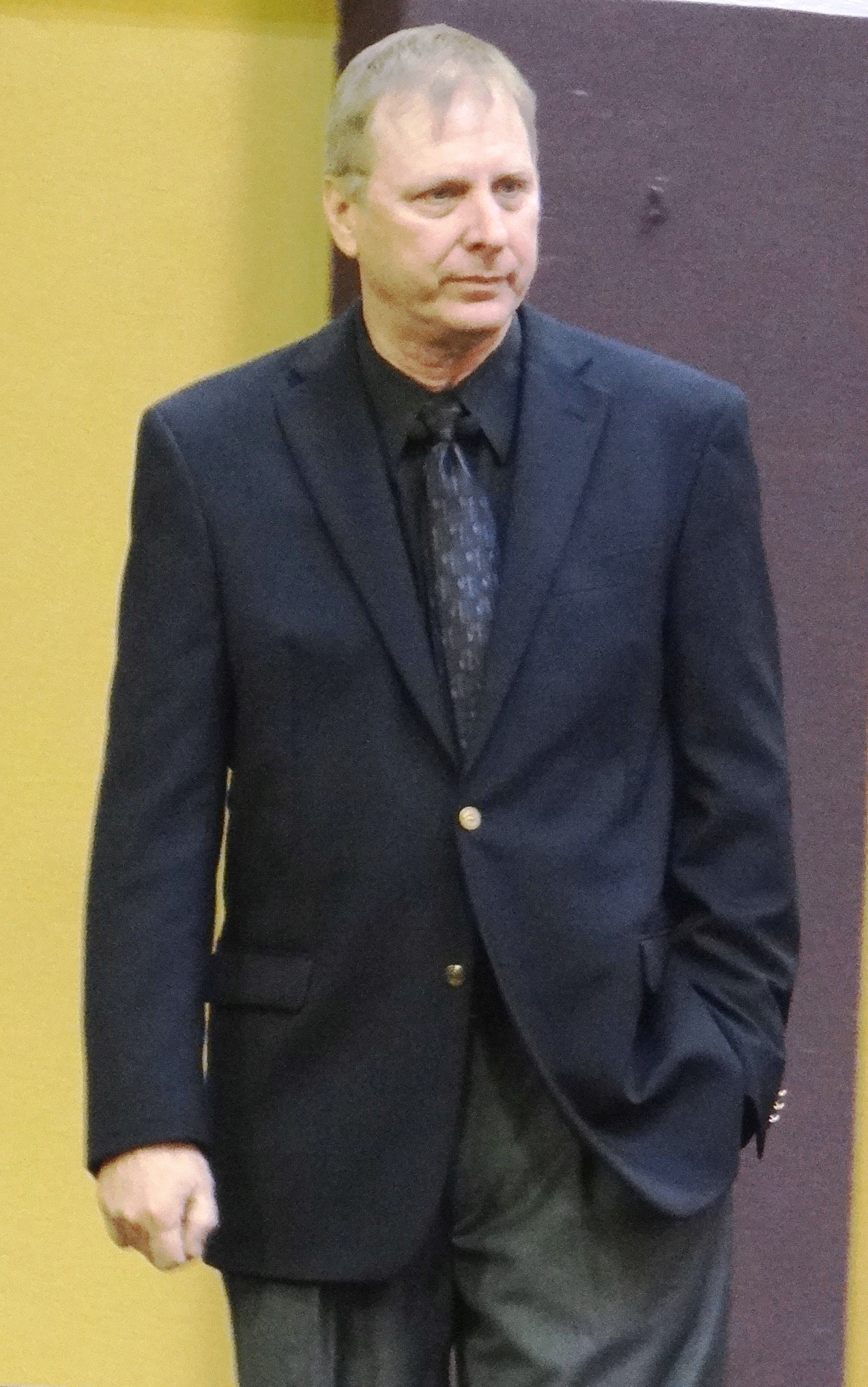 MEXICO
CD Victoria Tamualipas
Ron graduated from Rhema Bible Training Center in 1983 and began traveling to Mexico in 1985. He moved there permanently in 1987 and has actively preaching the Gospel ever since.
Ron has been instrumental in praying for more than thirty thousand people to be born again, set free from demonic powers, healed from all kinds of sickness and disease and established in the faith. The vision is to share Jesus wherever the Holy Spirit leads and opens door.
Ron Walicki Ministries has established more than thirty-five churches, both in rural areas and in the city, bringing hope and faith through teaching seminars, crusades, church ministry and mentoring pastors and leaders.
Ron still regulary travels to the US to minister at churches and conferences.
Contact: ronwalicki@hotmail.com
Webpage: http://www.ronwalickiministries.com