Edgar Gutierrez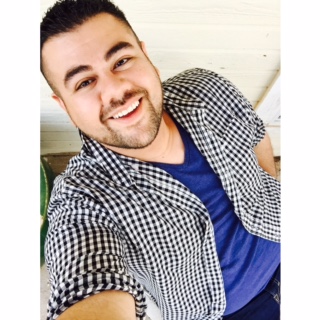 GUATEMALA
Edgar Gutierrez was born and raised in Odessa, Texas to parents originated from Chihuahua, Mexico. Edgar was born again in November 2008 and served faithfully at his local church, Iglesia del Camino, in Odessa, Texas, as a worship leader until being called by God to attend RBTC USA in the fall of 2012. Edgar graduated in the spring of 2015, with a Diploma from the Rhema School of World Missions.

Currently, Edgar is called to the mission field in Guatemala, where he will be part of the permanent missionary team responsible for establishing and operating the international campus of RBTC in Guatemala City. His specific responsibilities include coordinating and leading worship and prayer groups for the school, facilitating the campus Prayer and Healing Center, and overseeing student life activities.
Edgar is passionate about the call of God upon his life to make a positive change in the lives of Guatemalans with the Gospel message, and is excited to be part of the Lord's plan and purpose for the nation of Guatemala.
Email: edgar_ruiz_gutierrez@yahoo.com

Websites:
www.rbtcguatemala.org
www.enelministries.org
www.youtube.com/ENEL888
www.facebook.com/ENEL.Nombre