Steve & Gilliane Wulfeck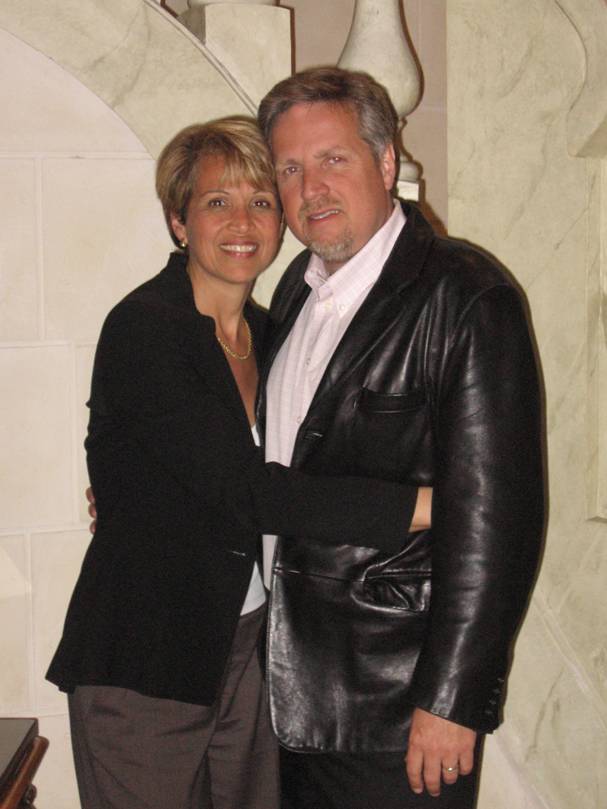 FRANCE
Steve Wulfeck is the Founding Pastor of Victoire & Vérité International, a bilingual, nondenominational church located in Grenoble, France, since May 2015. For much of his life he has been a worship leader and an independent recording artist. He has been a licensed minister through Rhema Ministerial Association International (RMAI) since 2010. He started teaching Bible School classes for his church in 2016, carrying on the great tradition of his alma mater from Rhema Bible Training College (RBTC).
Steve has been a worship leader since the early 1980's and has evangelized musically by taking the Gospel with the anointing and presence of God to the streets since he was in His late teens. France is an intellectually closed society but they are very open to all styles of music. Steve released His 3rd CD in 2015 which contains French as well as English songs. His desire is to strengthen to body of Christ and reach out into the French culture in a relevant way.
Gilliane Wulfeck is the Co-Founder and Co-Pastor as well as a professional Interpreter / Translator, certified English teacher and is also licensed through RMAI.
Gilliane has interpreted for English speaking ministers for the past 3 decades. She has translated Books for many well known international Christian ministers as well as teaching materials for Bible Schools and other missions endeavors. She has done professional voice over recording for English speaking Ministers to be broadcast on French Christian Television in Europe and in French speaking nations around the world.
For more information:
Church website: victoireverite.com
Music website: stevewulfeck.com