Marty Delmon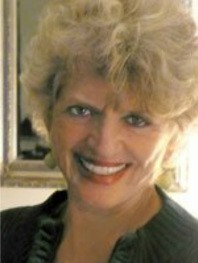 FRANCE
Marty writes stories to pierce the hearts of the French. Her "Destined" twelve-book series presents a subject of the Bible in each book and are currently being read far and wide.

Marty's workshop, "Uprooting Buried Lies," (the companion book to "Buried Lies") is also published. All her books are available in digital and printed formats. You may look for them and for further questions on how to donate on her website: www.martydelmon.com.

Books are Marty's means of evangelizing; therefore, she often gives them away. Please pray that these stories and teachings will get into the hands of hurting souls, and that lives would be eternally changed, bringing multitudes to the Lord and making them His disciples. Marty is reaching France word by word!
Email: marthadelmon@hotmail.com