Matt & Julie Beemer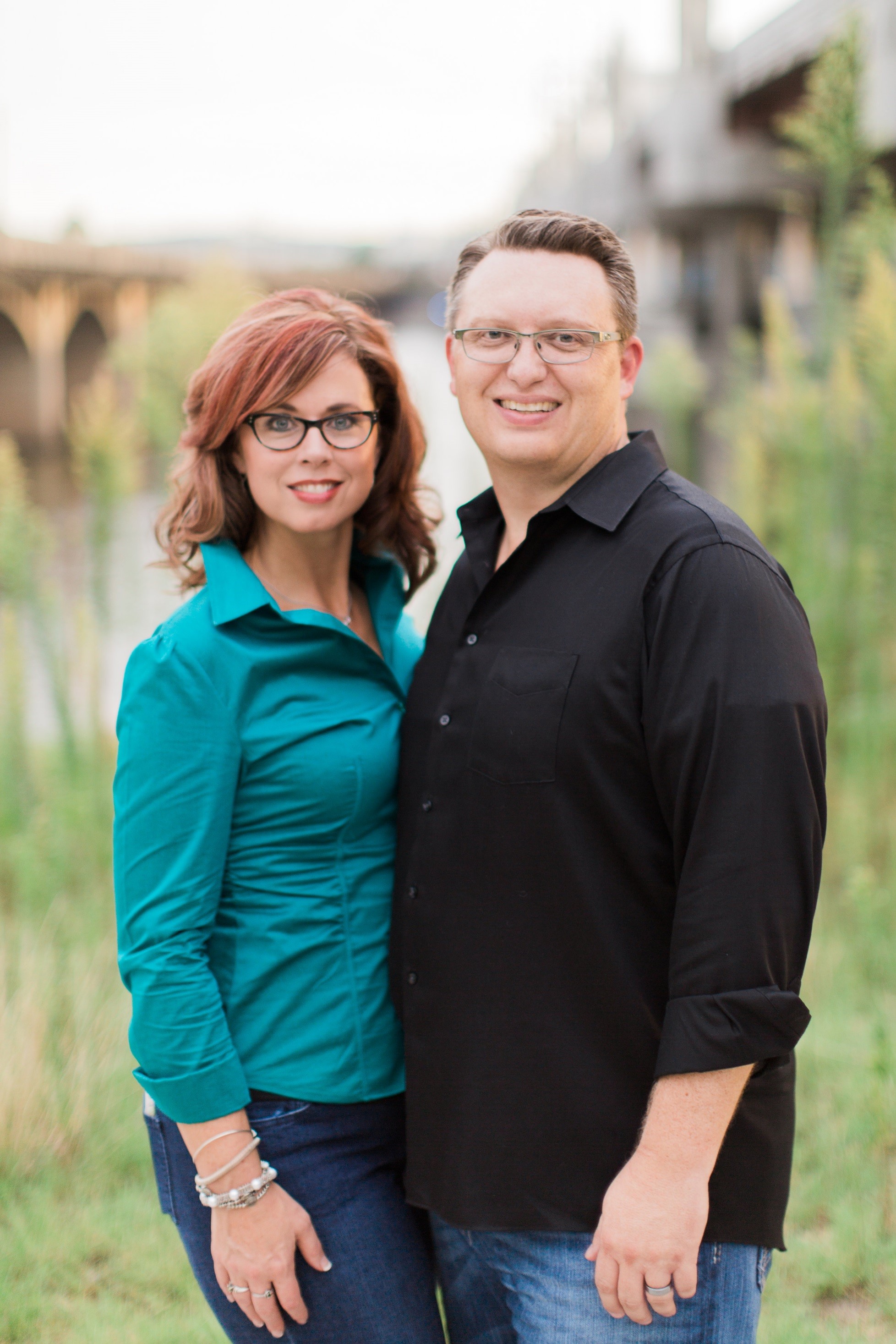 NORTH AFRICA & MIDDLE EAST
The Beemers have been living and ministering overseas since 1994. During that time, they have ministered to 6 million people in 3500 services, pioneered 11 Training Centers in 5 countries, established a city-leading church in the UK, mobilized more than 600 participants toward a missionary experience to over 40 nations and are very much involved with Rhema's expansion into the Middle East
They are the Founders and Directors of CLUB1040, which provides free missionary services to dozens of short term and long term missionaries. CLUB1040, under Matt and Julie's leadership, has printed and distributed tens of thousands of life-giving books to Africa and Middle East and provided thousands of digital bibles in local dialects (primarily Arabic) in the Middle East.
Matt and Julie travel extensively in the USA, Europe, North Africa and the Middle East to release faith in the global church to bring "closure" to the Great Commission. In the past twenty-five years of ministry, they have leveraged more than 12 million dollars and millions of volunteer hours through global Dream Teams toward the Great commission.
The Beemers have been married since 1992 and have two children: Jonathan, who is serving in the US military with his wife Michelle, and Elisabeth, who is attending Hillsong College in Sydney, Australia.
Email: matt@club1040.com
Visit us at www.club1040.com
10/2017