Jack & Ruth Springer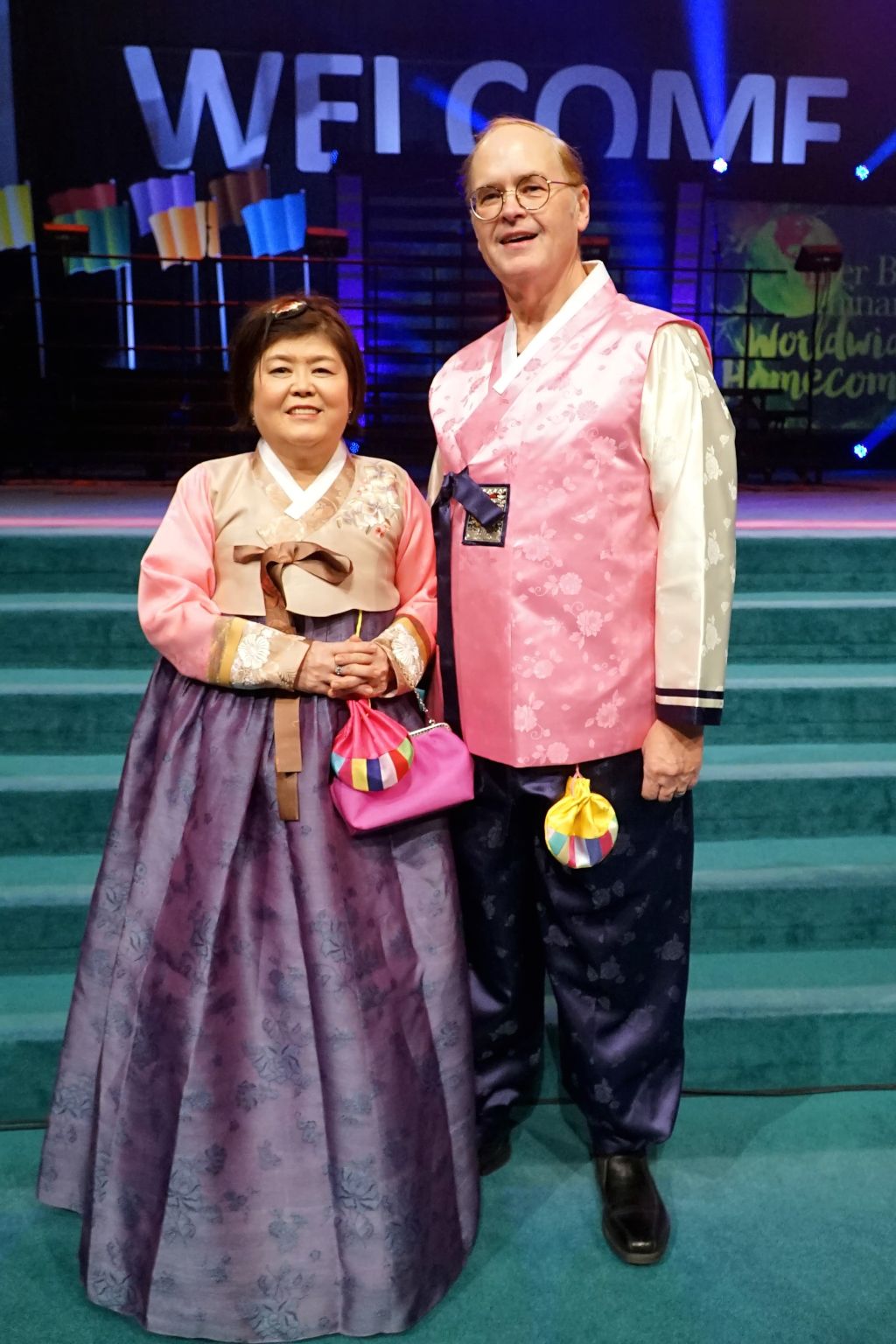 SOUTH KOREA

Springer Ministries


"To equip, motivate, and challenge everyone to accomplish God's plan for their lives."
Jack and Ruth Springer have been living in South Korea preaching and teaching God's word in churches, seminars, outreaches, and individual homes sense June 2010. Their desire is to not only reach the almost 49% of South Koreans who do not know God's love for them, but eventually be able to go into North Korea with God's help. Their home base is located outside of the US Air Force Base in Osan, South Korea where they have are ministering at Destiny Christian Center to both the Korean and English speaking communities in the country and around their city.
Ephesians 1:11 "In whom also we have obtained an inheritance, being predestinated according to the purpose of Him who worketh all things after the counsel of His own will..."
Contact:
e-Mail: springerministries@hotmail.com
For a one-time gift:

To set up recurring gifts, please email PartnerService@rhema.org with "Recurring Donation Request" as the subject line and they will assist you.
7/2018