You have no items in your shopping cart.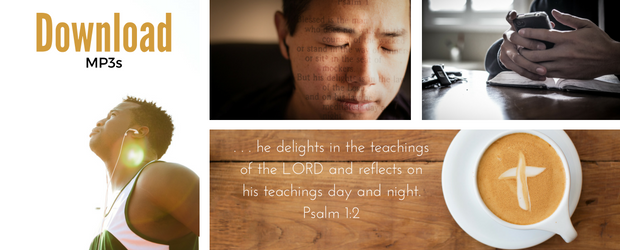 All Sales are final. No exchanges. MP3s are virtual products and can not be exchanged once downloaded. Please note after downloading you may have to 'search' the title of the MP3 on your computer to locate where it has downloaded. Please call 1-866-312-0972 for any questions. Thank you.
Downloadable products, such as messages in MP3 format.