Joanna Nguyen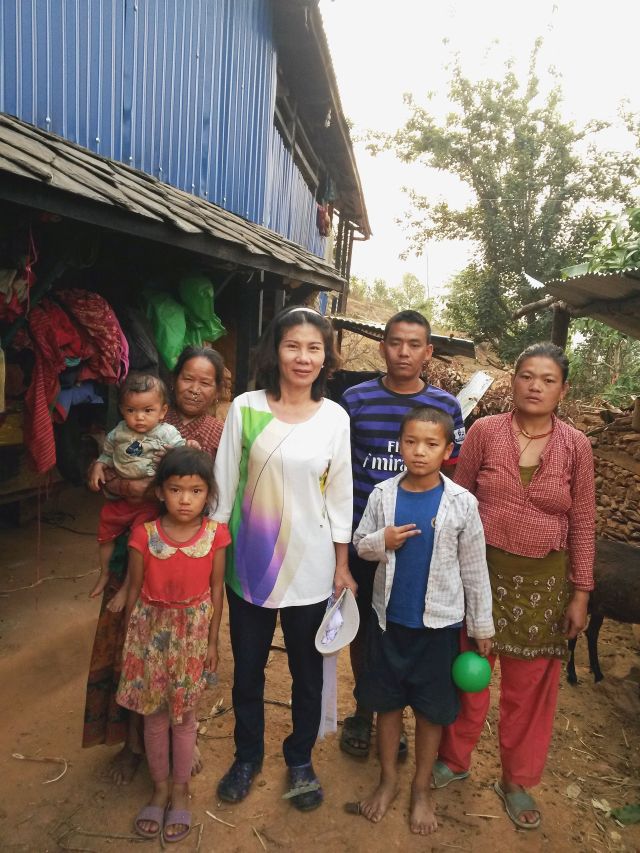 CENTRAL NEPAL
Joanna graduated from Rhema USA's World Missions program in 2002. She has been traveling to share the gospel in rural,and remote areas of Nepal since 2014. Her teaching and preaching help strengthen local churches in mountainous regions. Joanna uses Christian movies to open the door to the Gospel. She is instrumental in sending students from villages to Kathmandu, Nepal to Bible School. She has also been helping a local pastor build Sunday school rooms for children.
Joanna, assisted in the opening of a Disabled Training Center to teach basic computer skills for the blind. She is monthly involved with financial support for Educational -Assistance programs for orphans and other needy children year around.
As her next step, Joanna is preparing to study the Nepali language to serve the nationals in Nepal more effectively, and to go to Malaysia where she will have the opportunity to share the Gospel to 700.000 Nepali people who are working in Malaysia.
Contact: joanguyen2@gmail.com