Joe and Danille Hernandez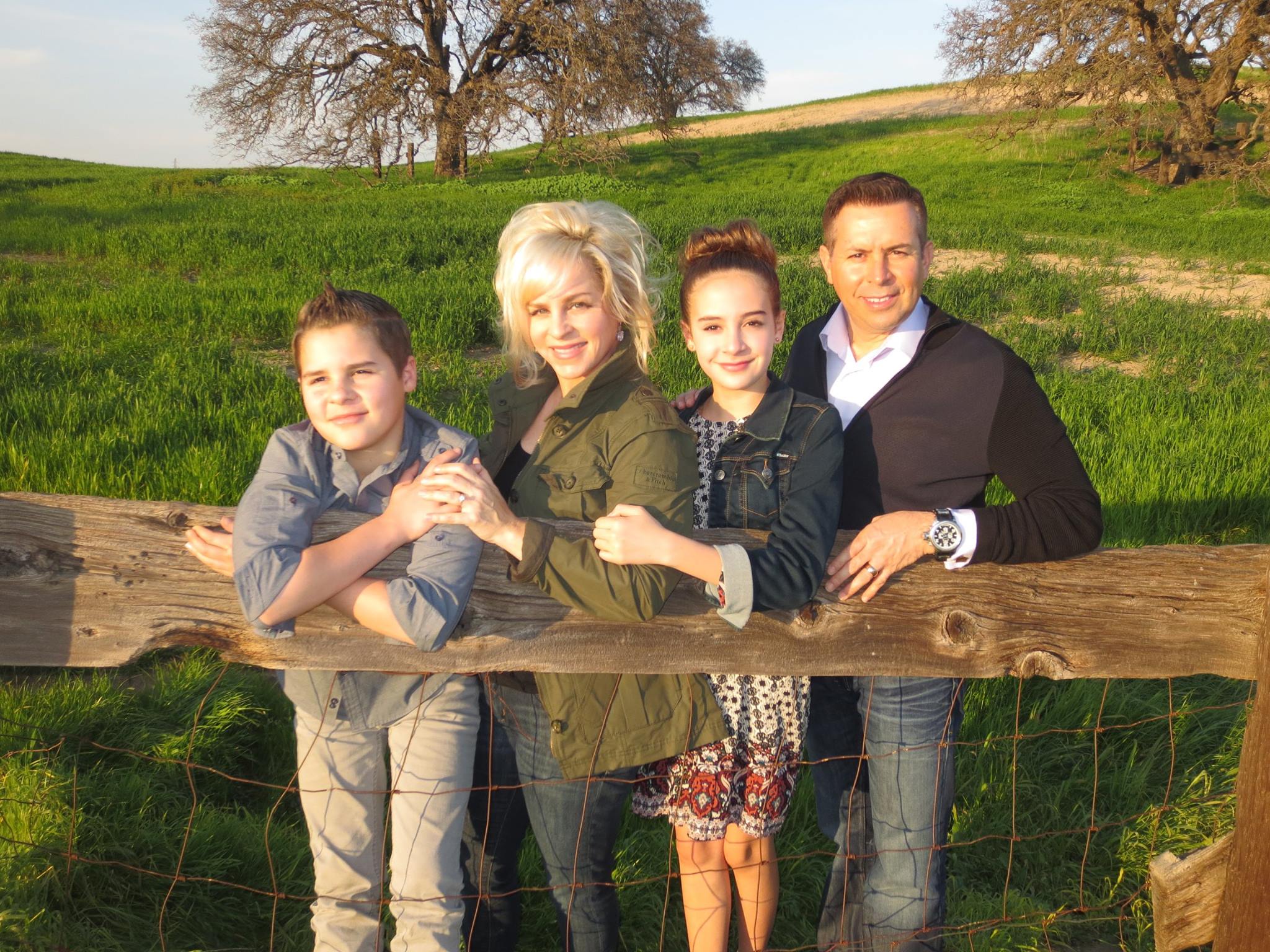 Dubai, United Arab Emirates
We are honored that you are taking the time to get to know us and read about the vision that God has placed in our heart.
As a US Marine, during a deployment to Kuwait, God put in my heart a vision to reach the people the Middle East with His Gospel. While in praying one night, God gave me a vision of arches flying from the center of the United Arab Emirates and touching surrounding countries with the Gospel of Jesus Christ. The desire to live in the Middle East and begin a work grew larger and larger. 25 years after my first trip to the Middle East, and after more than 25 trips to the Middle East, here I am with an undeniable passion to win these souls and make disciples in the Middle East!
It is with a full heart that I invite you to partner with my family and me. The Bible says, "Those who were never told of Him – they'll see Him! Those who've never heard of Him – they'll get the message!" (Isaiah 52:15 MSG)
The task at hand comes with a risk and dangers but it's a work that I have a strong conviction that it is the heart of God to preach the Gospel to these areas to bring hope, healing and revival to these nations that the world deems "unreachable".
It would be my honor if you would consider helping us change the dire situations in the Middle East. I believe in this lifetime, we will see the Gospel of Jesus Christ penetrate and transform the face of what the world deems as the most unreached area in the world – that work starts today and it starts with you and me.
Our Vision
Win souls and make disciples in every country in the Middle East.
"Make Jesus known in every nation where He's not named." Romans 15:2-21 MSG
Our Command
Love God and Love People.
"'You must love the Lord your God with all your heart, all your soul, all your strength, and all your mind.' And, 'Love your neighbor as yourself." Luke 10:27 NLT
Email- drjoehernandez@gmail.com
Website- www.joehernandez.us
https://www.facebook.com/joehernandezministries
https://twitter.com/DrJoeHernandez