James Pang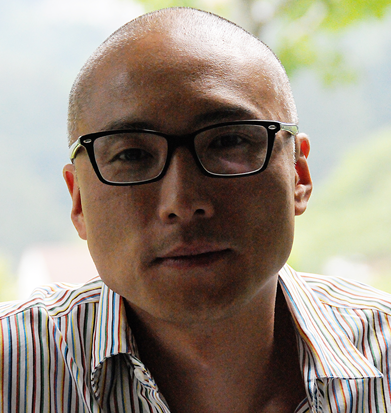 Guatemala City, Guatemala
James Pang was born in Toronto, Canada to a traditional Chinese household. The eldest of three siblings, he grew up a "practical atheist" and earned his designation as a Canadian Chartered Professional Accountant. Leaving Toronto in 2004, he began his travels around the world, involving himself in secular work and entrepreneurial business, which led him to live in such countries as the United Kingdom, China, Peru, and the United Arab Emirates.
James surrendered his life to the Lordship of Jesus Christ in Lima, Peru in the year 2010, and after a radical encounter with the Lord Jesus one year later, he began to earnestly seek the knowledge of God. In the fall of 2012, James enrolled in bible studies at Rhema Bible Training College, located in Tulsa, Oklahoma, graduating in the spring of 2015 with a specialization in Pastoral Care. James is also a graduate of the Domata School of Ministry.
At present, James is called to the mission field in Guatemala, where he is in the process of establishing and operating the international Guatemala City campus of Rhema Bible Training College, holding the position as Campus Coordinator. As the on-site campus administrator, he works directly under Rev. Tad Gregurich, current Dean of Rhema Bible Training College in the United States, and International Director of the Rhema campuses around the world.