Viena Guillen Madrid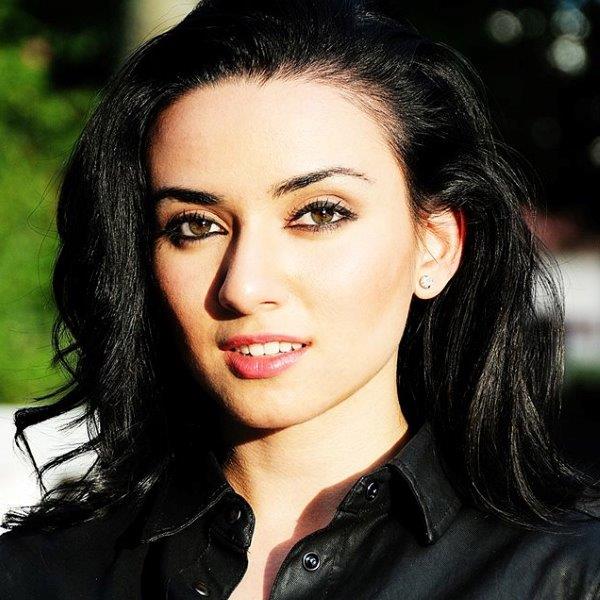 GUATEMALA
Viena was born in Guatemala city and raised in a Pastoral home. She's been in the ministry all her life serving in her parents church, "Lluvias de Gracia" located in Guatemala city. She is involved in many areas of the ministry; such as, working with the youth, praise and worship, meeting the needs of the Pastor's kids, and preaching in several countries in latin America and some in Europe.
After graduating from RBTC USA in May 2015, she has been helping in the establishment of the new RBTC campus In Guatemala city. Viena continues serving in her home church with the youth, worship team, and connecting with other churches in the Mayan communities in Guatemala.
Her passion and vision is to develop young ministers that can initiate a revival in Guatemala and this generation.
vienaguillen@rbtcguatemala.org
vienaguillen@lluviasdegracia.org