Steve Laidlow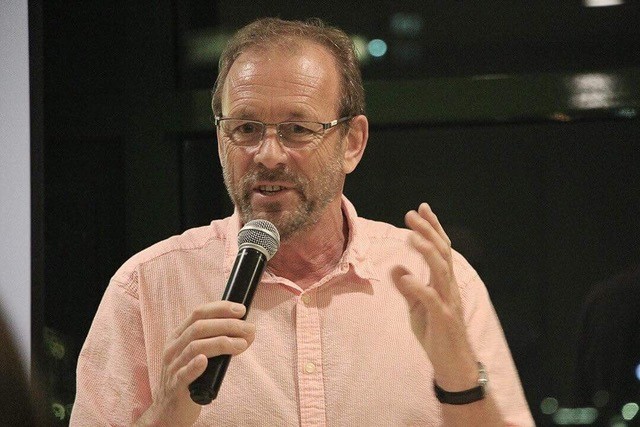 UNITED KINGDOM
Steve and Detty Laidlow resigned from their full time jobs and moved from the U.K. in 2001 to attend Rhema-Singapore, then moved to Tulsa, OK to complete 2nd year at Rhema USA. After graduating in 2003, Steve & Detty served for ten years as full time missionaries to Indonesia and 1.5 years in Japan. During that time, they pioneered Living Faith International Church, Word of Faith Training Centre, and Seeds of Faith Humanitarian. They also helped pioneer Rhema-Indonesia in Jakarta for 4 years.
Steve founded a non-profit charity "Acorn International Ministries" in 2002, which is headquartered in the UK. In 2005, he founded non-profit organization "yayasan Acorn Indonesia." He currently oversees two Living Faith International churches, three Word of Faith training centres in Indonesia and two Word of Faith Training centres in the UK.
In January 2015, they relocated back home to the UK, however, Detty passed away in July 2016.
In their incredible faith missionary journey together, Steve & Detty helped many people discover an extraordinary life and now Steve is continuing with the mission and vision of teaching and preaching Faith and how to be led by the Holy Spirt as an itinerant minister to his own country and overseas. He is also teaching, training and equipping UK teams for short and long term overseas missions to South & Southeast Asia.
For more information, please check out the website: www.acorn-int-min.org

7/2018