Nancy Jaspersen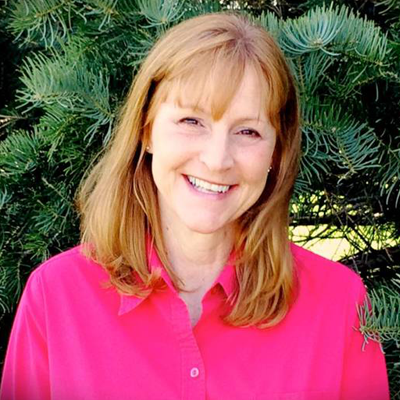 Manchester, England
Rhema UK and Ireland
Nancy is an '04 graduate of Rhema Bible College in Supportive Ministry and an '05 graduate of Rhema School of World Missions.
Previously, she served for 3 years in Lusaka Zambia, under Pastors Walker and Haley Schurz, Pastors of Miracle Life Family Church and Directors of Rhema Zambia, as a supportive minister with an emphasis in administration.
She continues in that role under the leadership of Kevin and Susan Fletcher, Directors of Rhema UK and Ireland. In this way, as her life was forever changed by the Word of Faith and the Authority of the Believer, it is her heart to be a part of bringing this message to the world through assisting in the foundation and establishment of Rhema Bible Training Centers.
Email: This email address is being protected from spambots. You need JavaScript enabled to view it.