Joab and Amanda Fischer
Hong Kong, China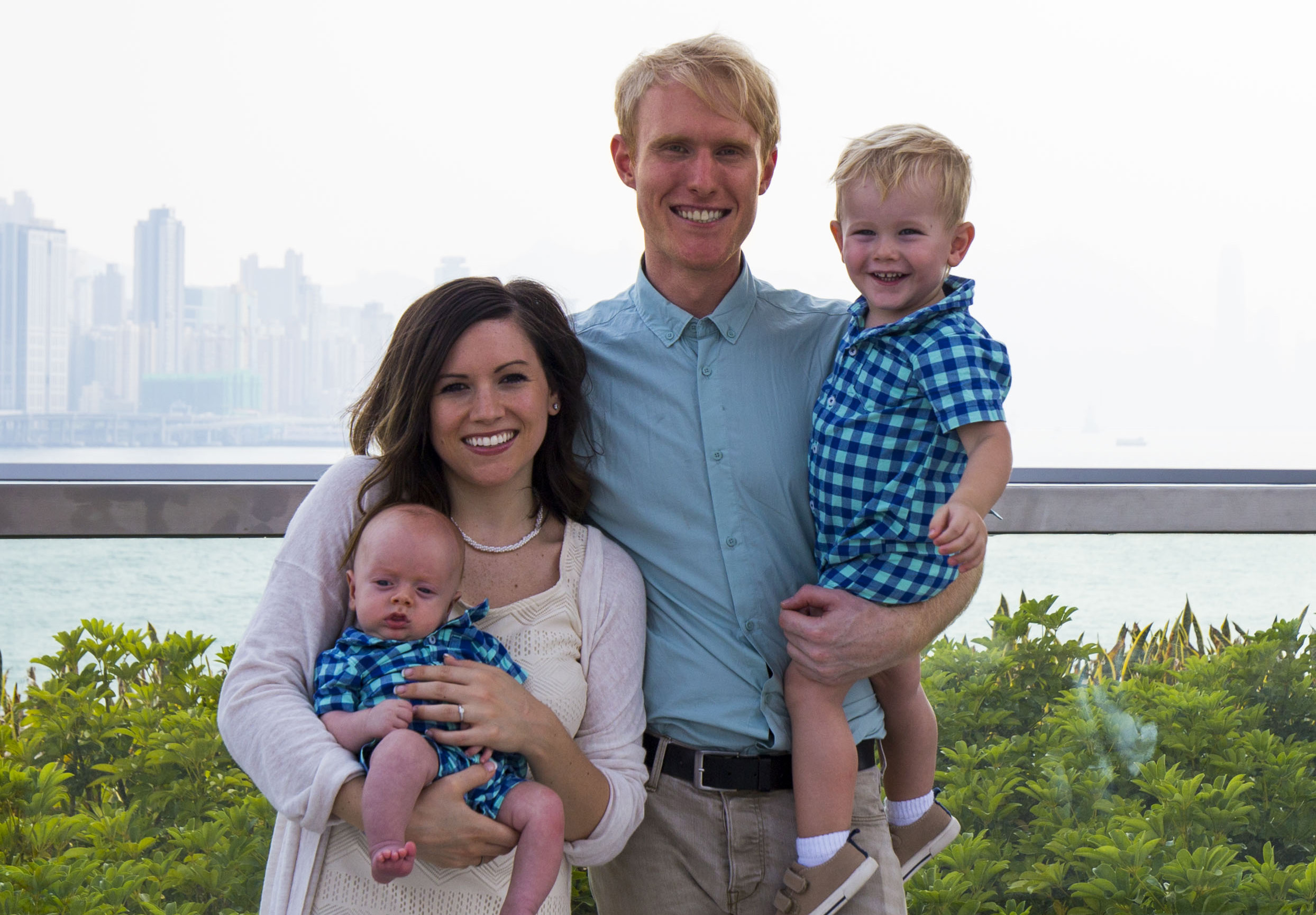 Joab along with his family started Faith to the Nations (FTTN) in 2005. FTTN is where we take teams of Americans and Chinese into Mainland China to bring Bibles and other teaching materials to those who have no access to them. They also perform underground Bible camps, and minister in underground and government churches throughout China. They started Faith Family Church (FFC) in 2008. Their vision is "Love God, Love People, Serve the World".
Joab and Amanda are training up disciples to go and minister to their own people in China as well as other parts of the world.
Joab and Amanda met at Rhema in 2010, married in 2012 and now have one son, Jayven, born in 2013. They are the associate Pastors at Faith Family Church, the directors of all the cell groups, local outreaches, and the administrator of FTTN. They both love working in Hong Kong, China, preaching the Gospel and disciplining believers.
Website address
Contact information