Jeremy and Sarah Elliott
China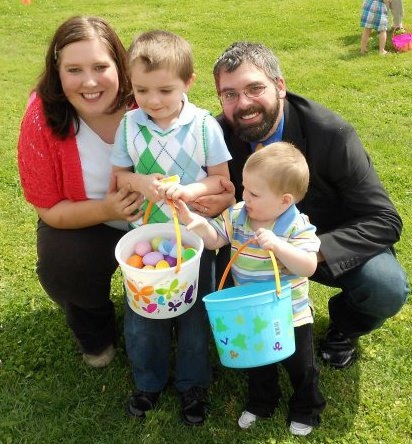 Jeremy and Sarah have an extensive background serving as leaders over areas such as children's, youth, and music. Their heart has always been to help people. That commission to "help people," being so simple, is often misunderstood, but for the Elliotts it means following the example that Jesus set - sharing the love of God both in word and in action. The Elliott family is not called to just one specific place, but to the nations of the world. This has led them together and individually to minister in over 20 countries.
The Elliotts focus their time on reaching out to young people and building relationships. Those relationships give them a platform to share the Gospel and to train up others to go and do likewise. In China, they serve in an international fellowship that has members from nations across the world.
Jeremy and Sarah have two boys, Josiah and Ethan, who also love to travel and experience new things!
Email:
This email address is being protected from spambots. You need JavaScript enabled to view it.
He is no fool who gives up what he cannot keep to gain what he can not lose. - Jim Elliot