William and Sokunthy Naramore
Cambodia, Asia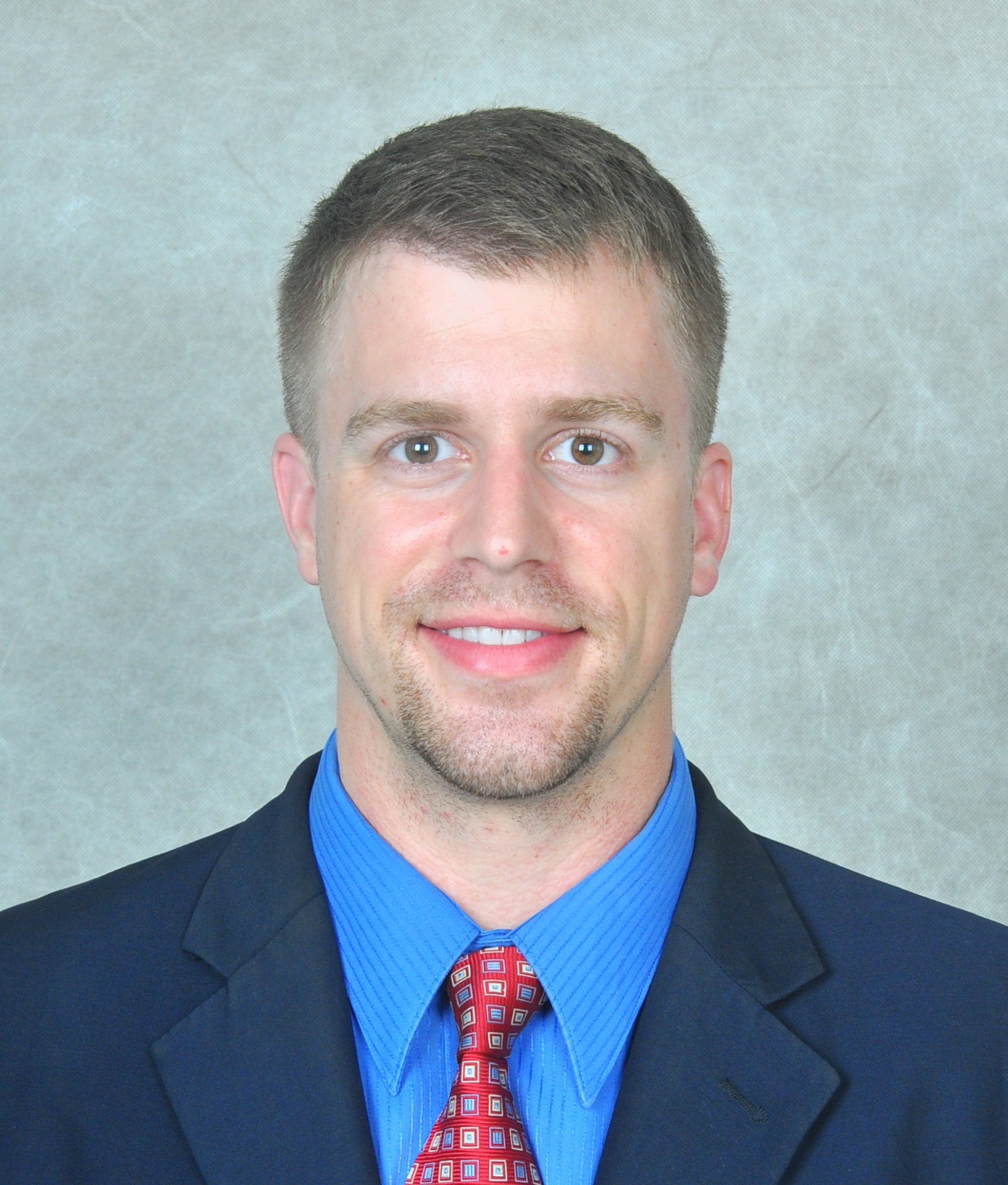 William Naramore graduated from RBTC in 2010 with a focus in youth ministry. After completing studies at Rhema, he returned to Cambodia to continue missions work which he started in 2007. William and his wife Pov are based in the capital city Phnom Penh. He has been involved in many ministry capacities throughout his 6 years of serving in the Kingdom of Cambodia. Some of these areas of ministry include:
Church planting, Youth Pastor/ Youth Program Director,Project Manager, academic Dean and CEO of an educational training center (see: www.getkh.com) , leadership training, teacher training, curriculum development, ocial Enterprise/ Entrepreneurship
William's home church is New Life Fellowship (www.cambodiaoutreach.org) which is based in Phnom Penh and has 4 city campuses and over 70 provincial churches. William was involved in the starting oversight of the 3rd city campus as well as developing multiple provincial New Life churches.
William and his wife are also proactively engaged in social enterprises which strengthen and develop individuals and communities. They own 2 restaurants that hire underprivileged Cambodians and provide above average wages, housing, meals, education, and opportunities to believe in Christ. They are also involved in micro-finance, providing loans to small business owners that want to expand their operations. These loans help local Cambodians in the community increase their household income through growing their small business.
Email: wnaramore@gmail.com
Mailing Address: PO Box 719, Phnom Penh, Cambodia
Phone #: +(855) 012-520-294

Facebook: https://www.facebook.com/willie.naramore
Linkedin: William Naramore