Kevin & Susan Fletcher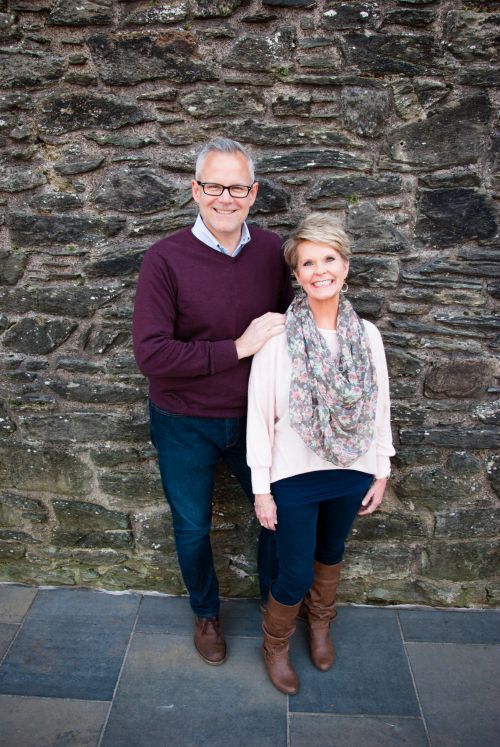 UNITED KINGDOM & IRELAND
Kevin and Susan graduated from Rhema USA in 1980. Since then, they have served in ministry in many capacities including as Associate Pastors for 22 years and then as Sr. Pastors of their own church in AR for about 8 years. In 2011, they made the move to the United Kingdom to become the Directors of Rhema UK & Ireland.
Today, with two Rhema Bible College campus locations and a Rhema National Office established in the UK, Kevin and Susan are busy teaching, preaching and conducting leadership and church planting trainings in the UK, Europe and the USA. They also pastor Rhema Family Church London which launched June 2018. The Fletchers' greatest passion and joy is to see the lost saved, and Christians grow and fulfill their God-given destinies.
The Fletchers also serve as the founders and directors of Beyond International.
Websites: beyondinternational.org; rhemauk.com; rhemafamilychurch.org
Email: kfletcher@rhemauk.com; sfletcher@rhemauk.com
7/2018