Sabine Buck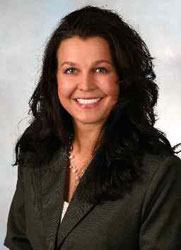 GERMANY
Biblisch Christlicker Dienst
Rev. Sabine is ministering the Word mainly in Germany, Switzerland, and Asia helping local pastors to strengthen and equip the believers, teaching in Bible Schools and holding seminars to equip pastors and pastoral staff.
The goal of her messages is to usher people to a closer walk with the LORD, so that Christ may rule in and through them.
The approach is not so much mental but targeting the hearts to inspire passion for the ONE who first loved us, and to assist in personal application of biblical truths.
Email: SabineGermany@online.de