Ron & Terri Martin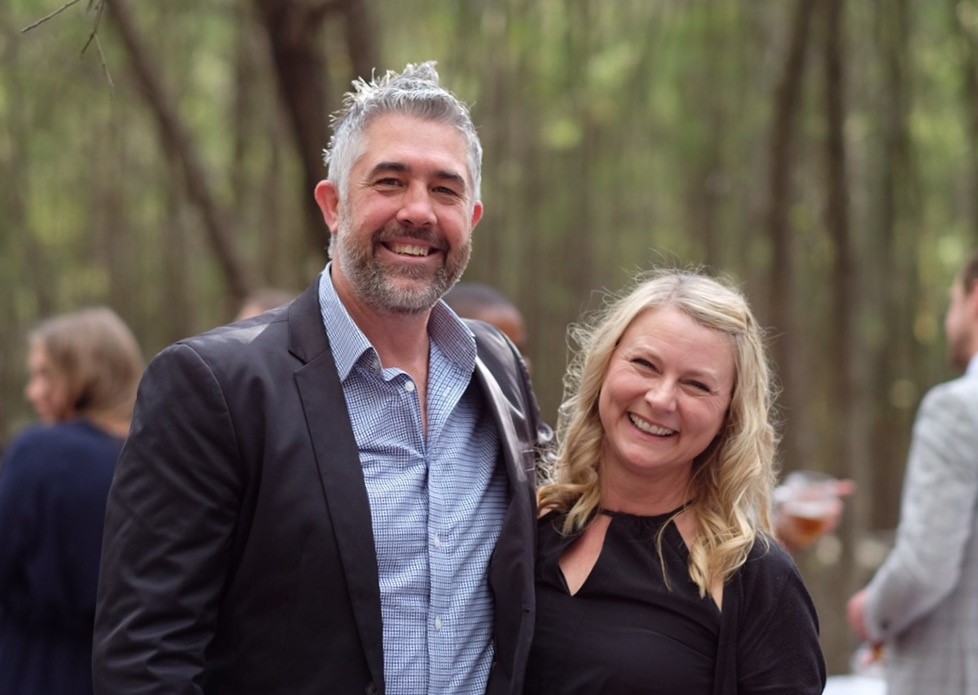 Johannesburg, South Africa
Ron and his wife Terri have been serving the Lord in full time ministry since 1998. In addition to preaching and teaching the Word of God, they are actively working to meet the spiritual and practical needs of people in South Africa.
For many years they served as the Africa directors for Joyce Meyer Ministries and saw the ministry grow and flourish in the region under their leadership. Ron traveled extensively throughout the continent reaching those hurting and in need, initiating feeding projects, providing clean drinking water, ministering to the lost and lonely in some of the most challenging places in Africa.
Since 2010 Ron & Terri have been part of the pastoral team at Hillsong Church in South Africa and at the beginning of 2015 they launched an exciting new church campus in the inner-city of Johannesburg. Today they pastor Hillsong Church campuses in two of South Africa's largest cities, Johannesburg and Pretoria. They are committed to raising leaders that will impact their families, universities, the business world, workplace, and be the change they desire to see in South Africa.

Ron & Terri have been married for 31 years and reside in Johannesburg, South Africa.
.
Website:
ronmartinministries.com
Contact:
ron@ronmartinministries.com