John & Naomi Withington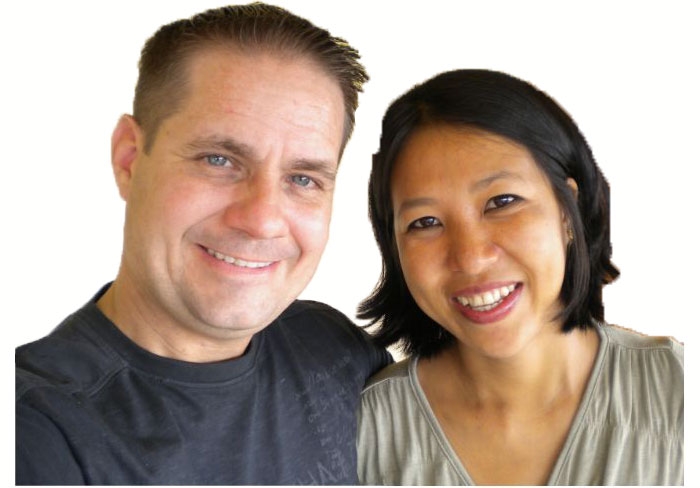 INDIA
John and Naomi have been ministering to the people of India since May 2000. They travel and minister throughout India and Asia, taking God's Word to the utter most parts of the earth, demonstrating the power of God with signs following.
John worked as an instructor at Rhema India for 5 years, before God called him to start a new pioneering work in the Northeast part of India.
They have started "Home Of Hope Orphanage" in India, taking children from miserable conditions and teaching them about Christ. The Withingtons have a Bible school and church in India and they support National Missionaries in India and oversee their work.
Email: office@gracerevolution.org
Website: www.gracerevolution.org