Nolan & Julia Vockrodt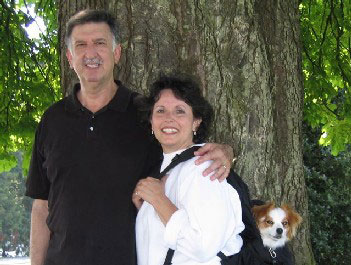 New Life Children's Home Ministry - Philipines and Nepal
Nolan and Jula Cockrodt
My wife and I started New Life Children's Home 23 years ago.
We have two orphanages, one in the Philippines and the other in Nepal. We also have a children's church in the Philippines that meets on Sunday afternoons. Our children's church is an outreach into the community and most weeks we have 200+ kids and adults. The lessons are taught in Visayan language. Every week kids and adults answer the alter call.
A total of 50 kids live in the two orphanages.
Website: www.nlch.org
Contact info: nlch@nlch.org and nlch2@mac.com