Yolanda Huerta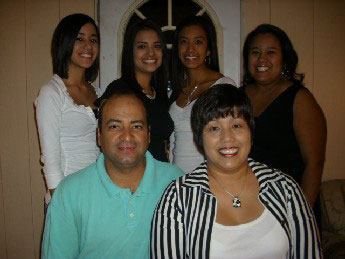 Huerta International Ministries
South Korea, Asia
Yolando has been ministering in the country of South Korea.
Yolanda remembers being in the 4th grade and a day when her teacher was teaching about the culture of South Korea. She recalls putting her hand on a picture and saying to herself that she would go there one day. Well, that has come to pass and Yolanda has been in South Korea for the last 5 years. She teaches Elementary, Junior High, High School and University students how to speak English, goes to the hospitals to pray for the sick, and does street evangelism.
Yolanda's oldest daughter now attends RBTC.
Email: yolandakorea@yahoo.com