Andrew & Elizabeth Braze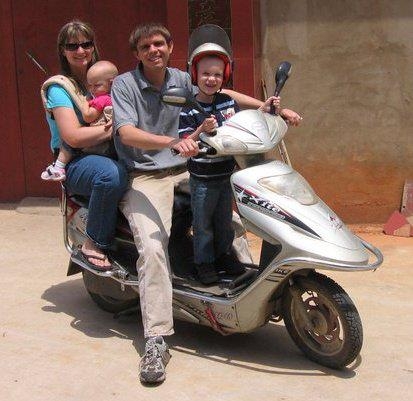 China, Asia
The Braze family has been living full-time in mainland China for about
6 years. They reach and train Chinese nationals and leaders, equipping them for "The Work...". They teach the Chinese to read and study for themselves. They encourage the Chinese to continually develop a personal relationship with their Father and trust Him to lead, guide and teach them. They help orphans, children and teens living on the streets. In 2011 they opened an orphan home. In addition they help lepers living in isolated remote leper colonies in their province.
They hold large annual character building summer camps for underprivileged children.
They also lead short term groups of adults and teens from America and other countries of the world to locations in China for outreaches.
Please Email us at This email address is being protected from spambots. You need JavaScript enabled to view it.