Steven & Sharmin Fischer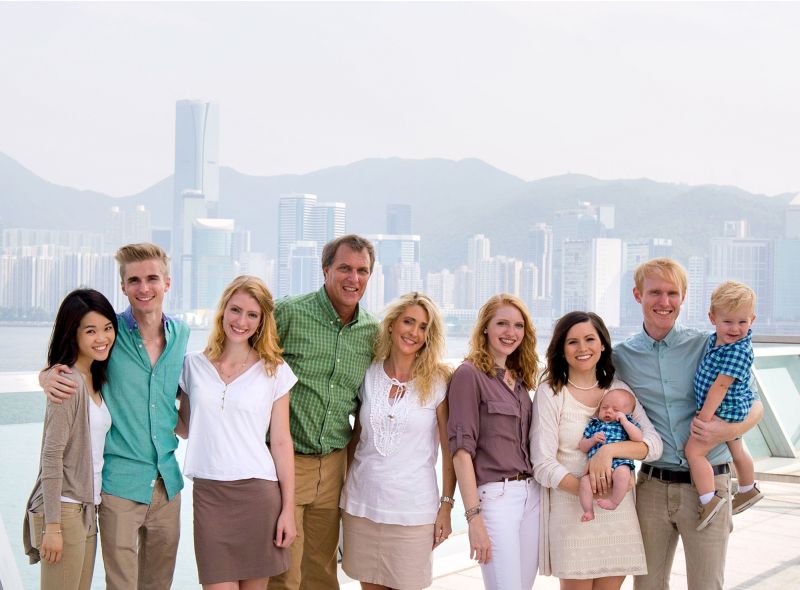 HONG KONG
Fischer Family Ministries
The Fischers live in Hong Kong, ministering there and in Mainland China. They frequently deliver Christian teaching materials and Kenneth Hagin books into the Mainland along with ministering and teaching in Chinese House Churches, Government Registered Churches and Bible Schools.
They also operate a ministry, Faith to the Nations, which takes teams of adults, young adults, and teens to various locations across China for "materials delivery," ministry outreaches and orphanage visits.
In Hong Kong, the Fischers founded and pastor a bilingual Chinese church, Faith Family Christian Church, where the "Word of Faith" is taught.
They also minister cross-denominationally in Hong Kong Churches and schools with the primary purpose of bringing the light of the Goodness of God and the "Faith Message" to the Chinese people.
Email: mail@fischerfm.org
Website: www.fischerfm.org