David & Violeta Larson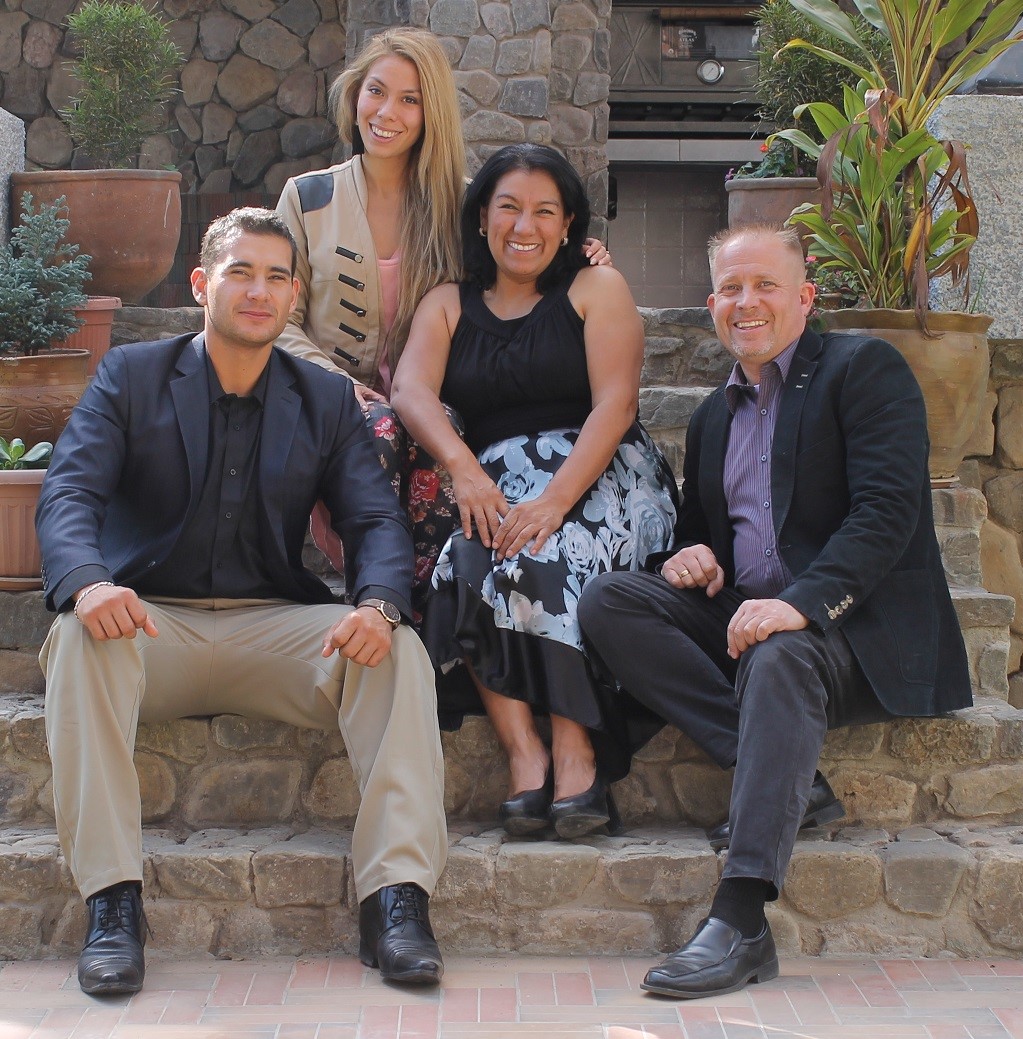 BOLIVIA
David and Violeta Larson came to Tulsa, OK in 1989 to attend Rhema Bible Training Center. Following their time of preparation, the Larsons went back to their home country, Sweden, and were involved in various different areas of helps and children ministry. During that time David taught and translated in two bible schools.
In August of 1996, the Larsons and their children, Jonas and Josefin, left Sweden to go to Bolivia as missionaries. They arrived in Cochabamba, Bolivia with the vision of starting a faith ministry to plant churches and start Bible schools.
Since that time, they have trained hundreds of students. In 2010, the bible school was officially recognized as RHEMA-Bolivia. The many graduates are involved in various areas of ministry and many of them pastor churches in Bolivia. Jonas and Josefin both are graduates of this school as well. Today the Larsons ministry teams establish and pastor churches, teach in the bible schools, print and distribute Faith Library books and send out the message of faith by television and radio throughout the nation.

davidlarson1966@gmail.com
David and Violeta Larson
Urbanización El Bosque, Sud #53
Cochabamba, Bolivia
Home Phone: +591 4 4305499
Cel Phone: +591 7643446