Darrell & Donnia Alexander
Alexander Ministries International Inc.
Peru, South America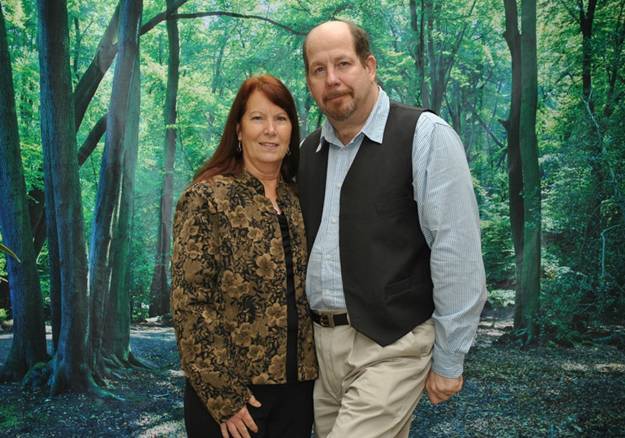 Originally from Winter Haven, FL, Darrell and Donnia Alexander currently live and minister in Lima, Peru. They bring over 25 years of practical ministry insight and teaching to help local pastors in establishing their people in the unchanging Word of God. Darrell has served as the Director of Rhema Bolivia and is now working with Rhema Peru with Pastors Jim and Faye Andrews. Currently serving as the national coordinator of the 15 Rhema Peru extension schools located throughout Peru, Chile and Spain, and with LatinFE outreach,a mission's organization based in Lima, Peru with outreaches to Central and South America. Darrell teaches courses for Rhema Peru as well as preaching in local churches and traveling throughout South America. Darrell and Donnia work with short term mission teams (adult and youth), and hold open air meetings in other areas of Peru with teams for evangelism outreaches.
Email: ami@aminatl.org
Visit us at aminatl.org